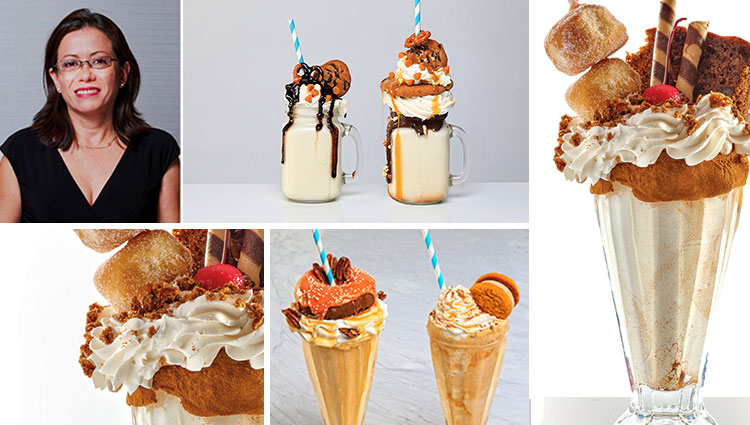 Our customers look to us for industry insight and a deep understanding of what consumers will be craving next. We've earned the reputation of being the trusted first choice by providing customers with that analysis and identifying trends that are here today, gone tomorrow and which are seriously shaking up the marketplace.
One of our culinologists, Raquel Rawlins, Desserts CBU, reinforced our forward-thinking food expertise by sharing her thoughts about everything from monster shakes to meringues with Prepared Foods Magazine. In the feature, Raquel touched on the dessert that caught her eye in 2018 (Monster Shakes because "literally you can't miss them"), the future of dessert innovation with sustainable packaging and integration of superfood fruits and the success of "Our Specialty Sweet Middles" and "Our Specialty Sandwich Cookies."
You can read Raquel's feature in its entirety by clicking here.